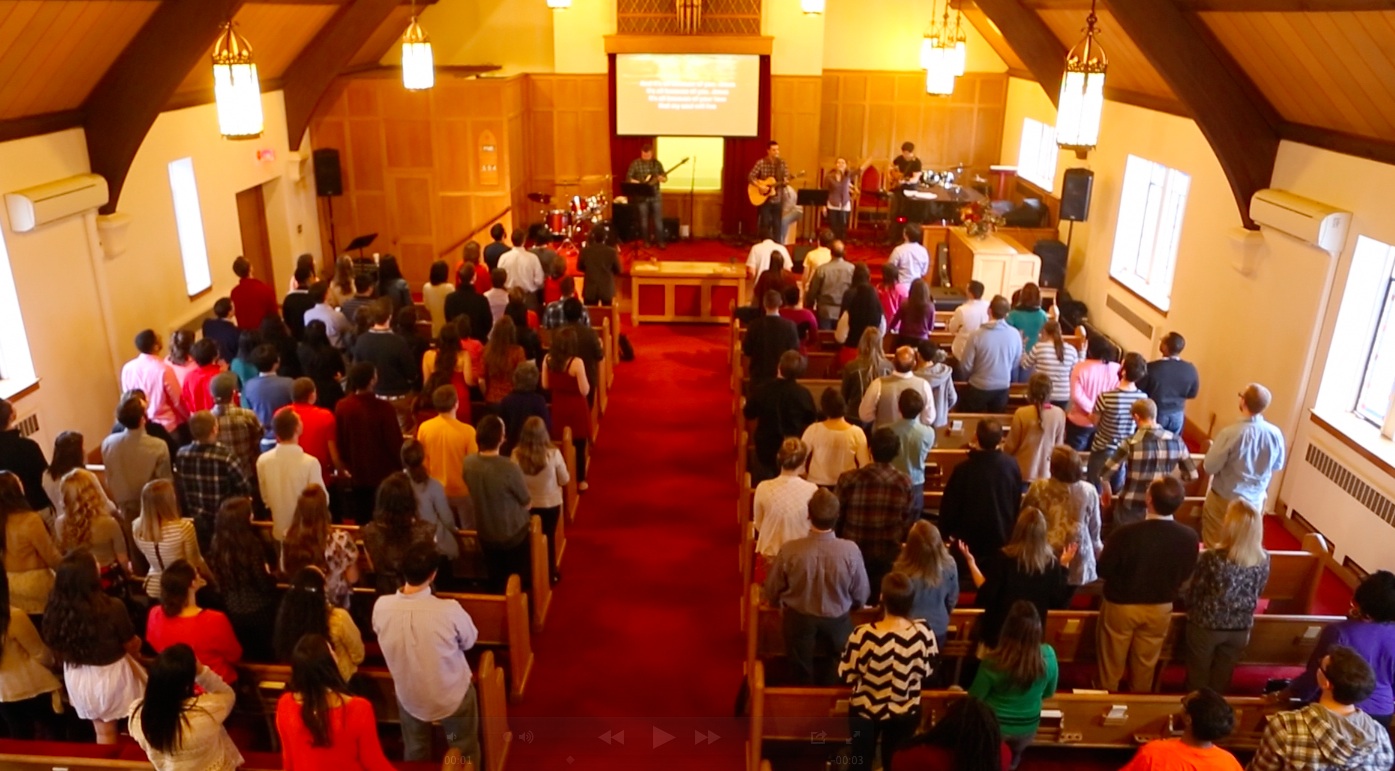 What a joy it was to celebrate with The Well Community Church on their second anniversary this past Sunday in Silver Spring, Maryland!  God used Matt and Courtney Klingler (with their 4 children, now 5) to birth this thriving young church just two years ago (see pictures below). On Sunday, Matt retold their story of how God slowly brought together men and women to serve and lead alongside them in this plant that is reaching out to friends and neighbors with the good new of Jesus. Not only do they reach out together, their church members intentionally connect in discipleship cells of "a few" to help each other follow Jesus daily. People shared testimonies of how God has met them and how his Spirit is changing their lives. Not only did Matt and The Well look back last Sunday on God faithfulness to them as a church family, they dreamed about their future together and heard from actual leaders they are currently helping to plant new churches in the northern DC area and beyond.
A real highlight of the morning was seeing adults getting baptized, and hearing a couple tell of how they had just recently given their life to Jesus after hearing the gospel for the first time through their friends at The Well. Matt's sermon (Luke 20:1-20) reminded everyone, that amidst all their rejoicing, they must remember to rejoice ultimately that their names are written in heaven by God's grace in Jesus Christ!  Join the celebration…celebrate Jesus!
For the gospel,
Mark McGeever
See www.sentnetwork.org for more stories and testimonials.